HALO play café
The HALO play café is an innovative project set up to support children and their families with bereavement.
The HALO play café is place to encourage families out of the home to access the support they need when someone sadly dies.  An open soft play facility and café for anyone to use where all proceeds go towards our work, set up in The Chimes shopping centre, Uxbridge with the centre's full support we utilise this space to support our community, so they do not grieve alone.
Offering a training room to train school teachers and professionals on grief and loss and run workshops to support children, as well as wellbeing room with a bereavement book library, the café has so much more to offer.
To support our work please donate to help our cause.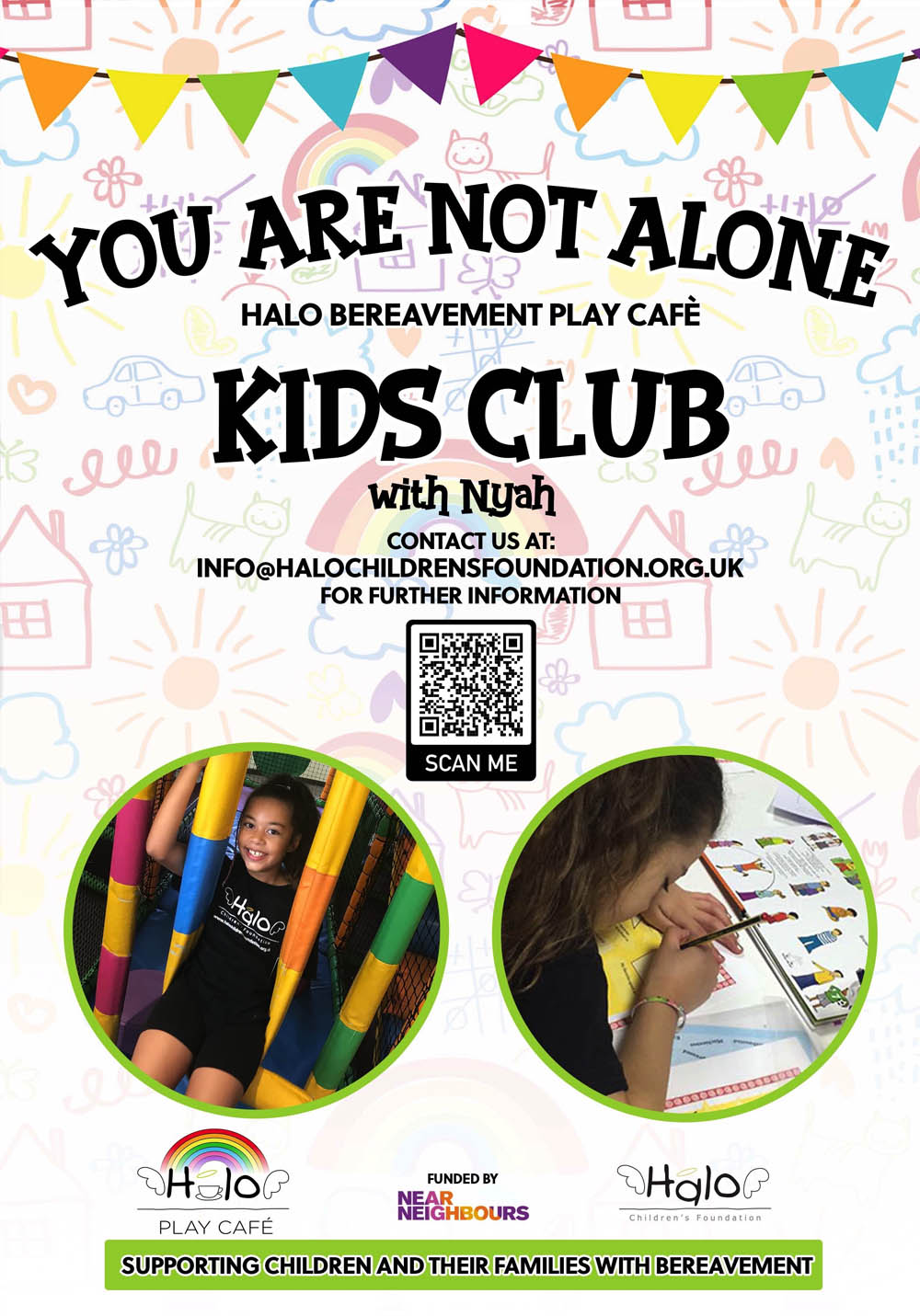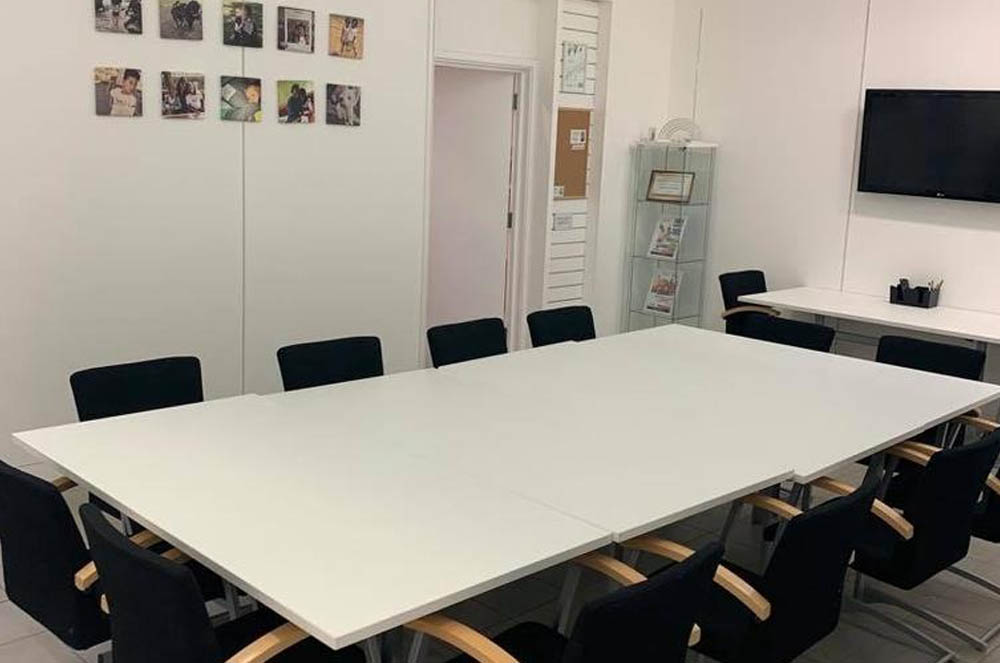 Contact Us
Help is here
Whether you have a question, need a word of encouragement, an idea, or you just want a helping hand, we'd love to hear from you!