Our services
We run a number of different services at HALO which can help a child you know with bereavement support. The main services we offer are: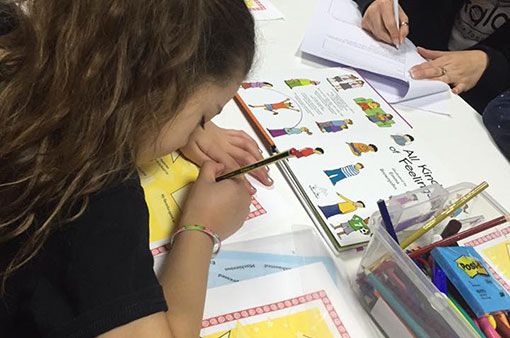 A monthly expressive arts and play session
This is an opportunity to play alongside others that may be going through something similar, through art and play therapy with specialists this can help children in knowing they are not the only one in this situation and can also help them express their feelings in a safe and stimulating environment.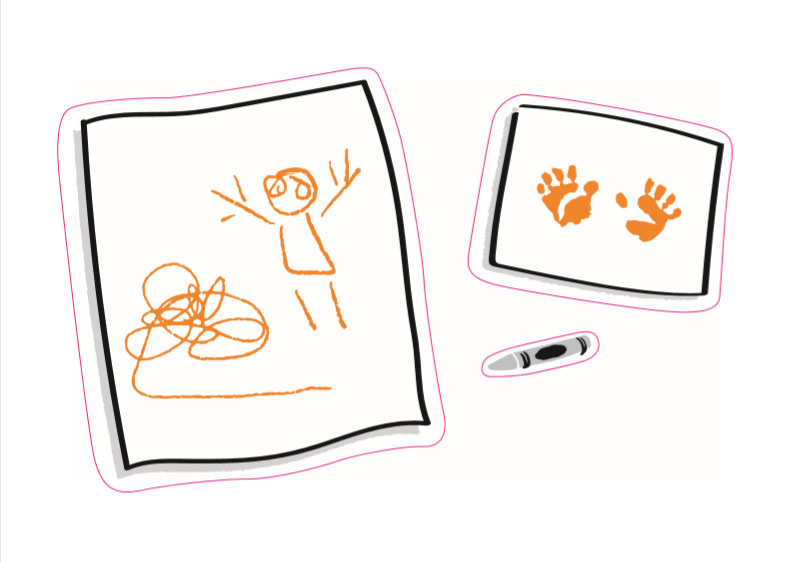 Peer Support
Adults can attend our groups alongside their children and find friends in others maybe going through a similar loss or grief. Having a tea or coffee and a chat will allow adults as well as children know they do not have to grieve alone.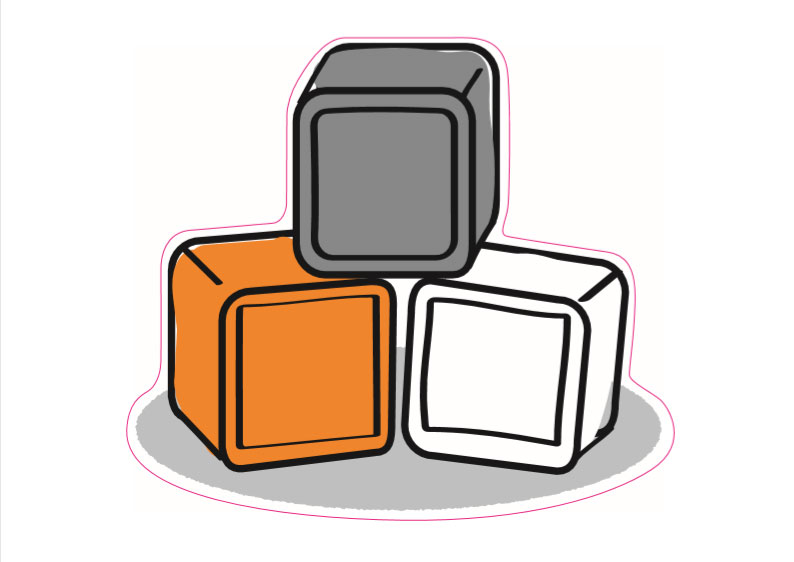 A bereavement book library
Our book library of books to loan can be borrowed and swoped over, each child will get a book bag to take books home in and take their time to read books associated with death and loss. Books are a great way for a child to use their imagination when understanding a death.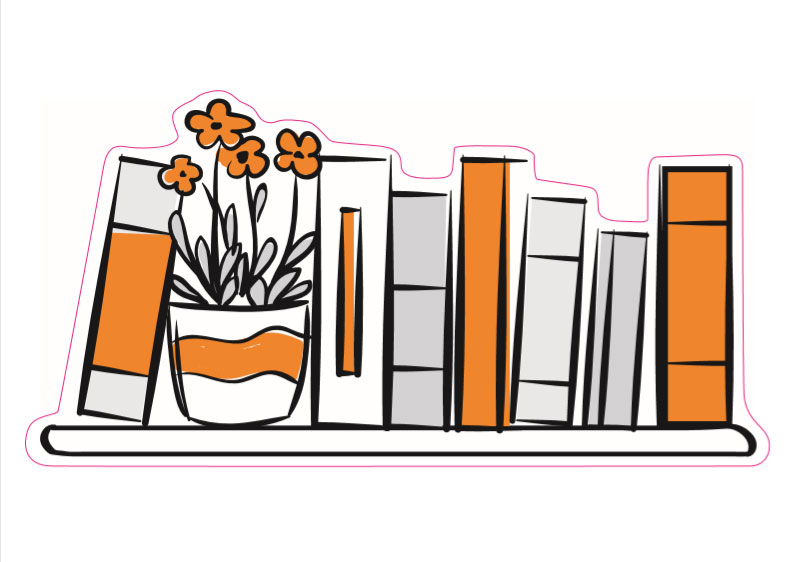 Personalised memory boxes
We can personalise a memory box for a child you know with details of their loved one on so they can use it as a safe place to keep items in and revisit when they choose to.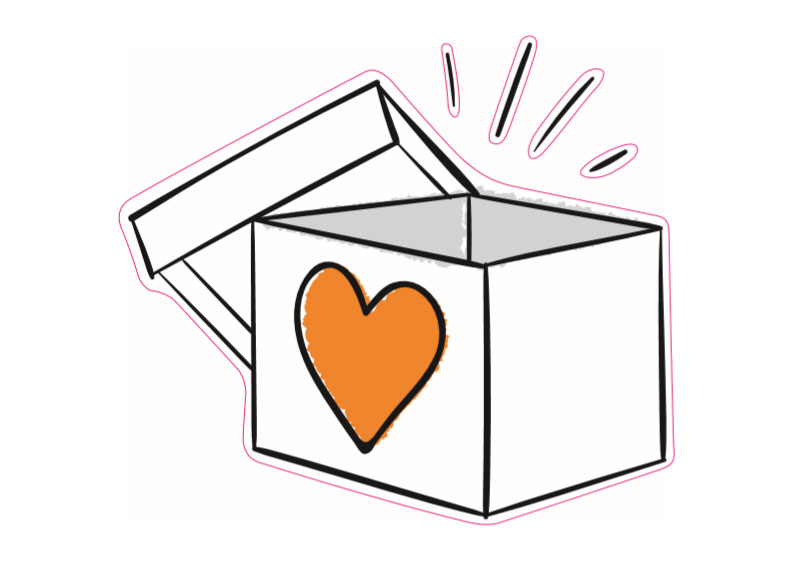 Forever cushions
Cushions can be created using a piece of clothing of a loved one so that children have something to keep and cuddle forevermore.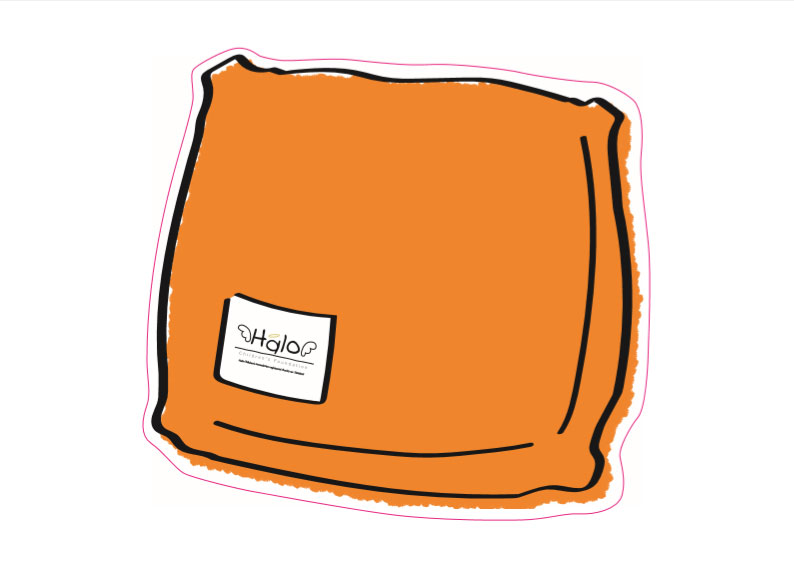 Funded trips
Along with loss can sometimes come a financial strain on a family so HALO fund trips for families to get out of the house and create some new memories together along the way.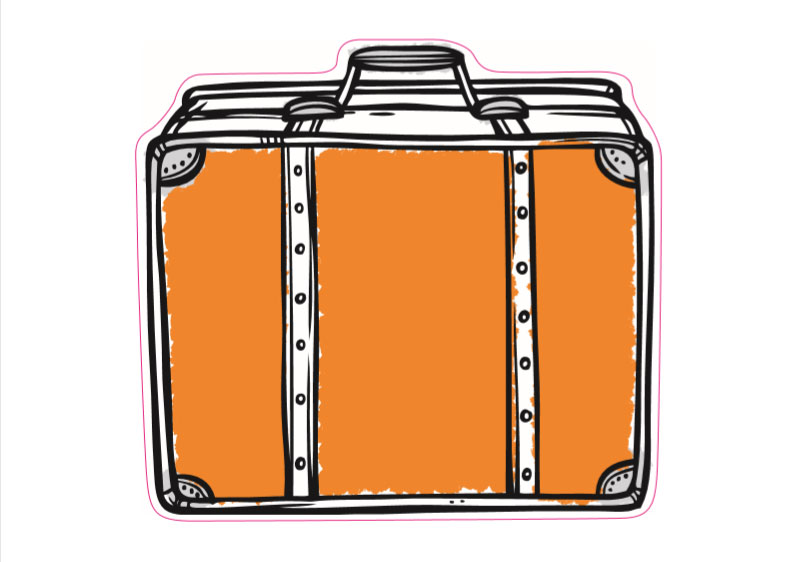 School support
We work with local schools to help support them when working with children suffering the loss of a loved one in hope this doesn't affect their education.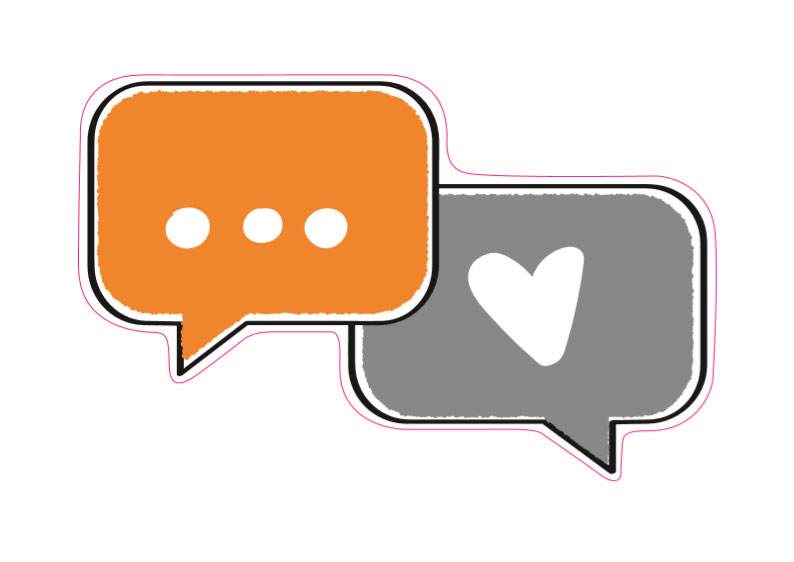 Counselling referrals
Sometimes children and families will need to speak to a professional and we a HALO can refer families to extra support where needed. Offering both 1:1 and group counseling support services.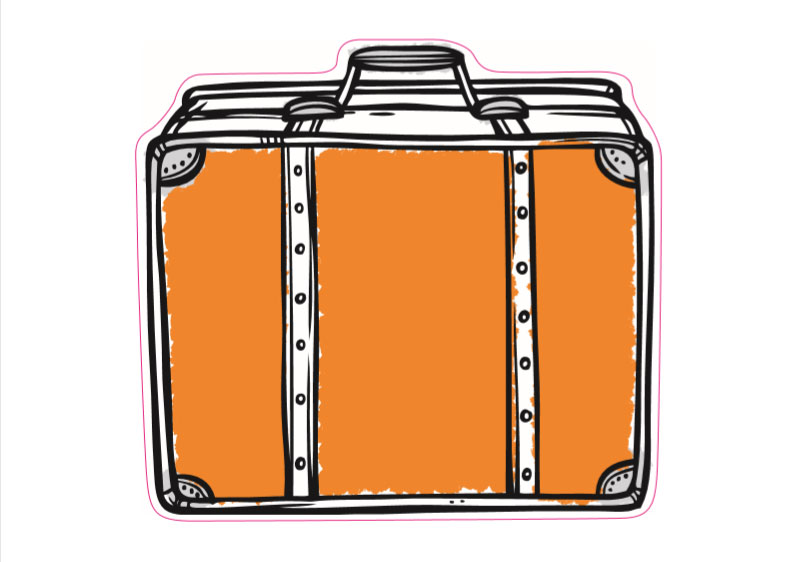 After school and gardening club
We offer an after school and gardening club weekly as a drop in where families can come to access our book library and have an outdoor space and environment to explore. In our garden we have a memorial area of stones dedicated to a loved one and lots of gardening activities to get involved in.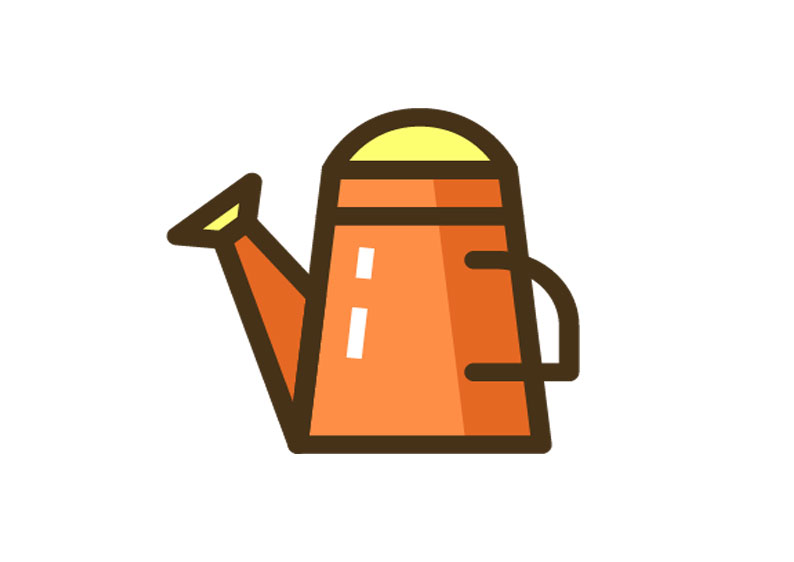 A bereavement play café
An innovative project to encourage families out of the home to access the support they require, so they do not grieve alone.  With links to professionals and training programmes to develop understanding of death.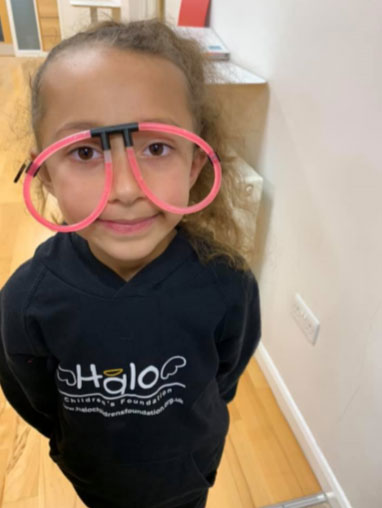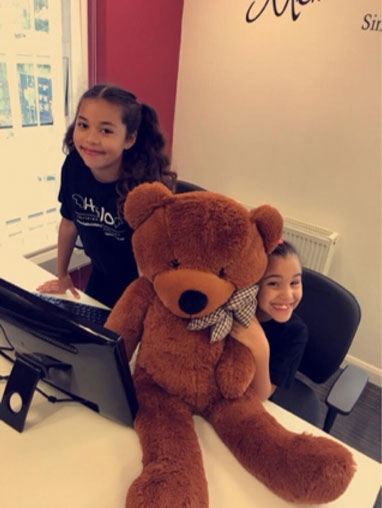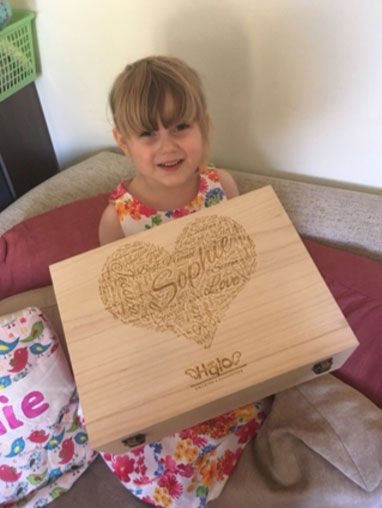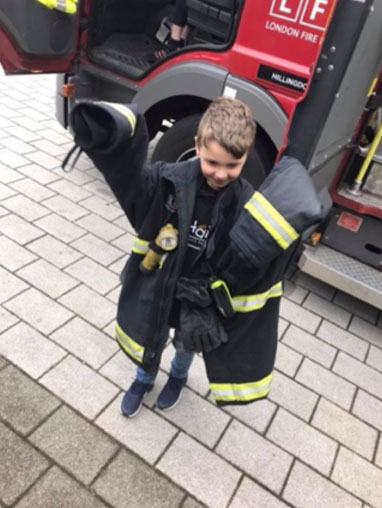 Contact Us
Help is here
Whether you have a question, need a word of encouragement, an idea, or you just want a helping hand, we'd love to hear from you!