HALO Group
This is the start of a journey with HALO, helping heal the hearts of many children & their families.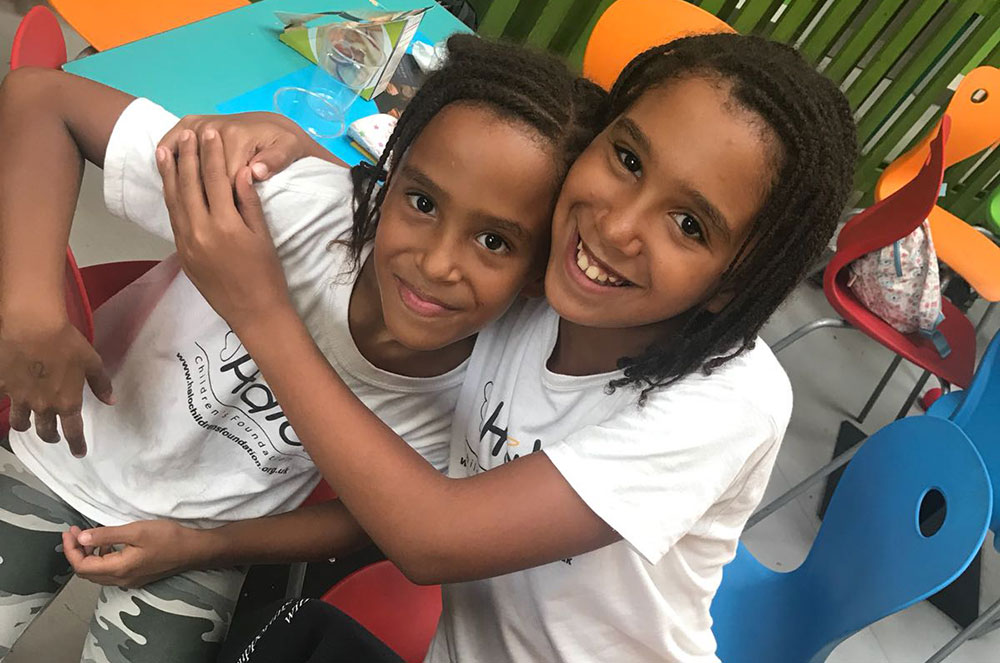 Our monthly Group with HALO Children's Foundation is held at the HALO play café, Upper Mall, The Chimes Shopping Centre, High Street Uxbridge UB8 1GB.
We welcome all children & families dealing with bereavement to come and join us for Expressive Arts & Play, along with peer support from 12-2pm.
We also run Kids Club activities at HALO on a weekly basis.  For a list of all of our main services and/or a referral, do contact us.
Feel free to share this information & our services with families you know dealing with the death of a loved one, as it can become a lifeline to those in need of support.
If you would like to speak to someone to find out more about our services at HALO please call Alia on 07903 709 622 or email us at [email protected]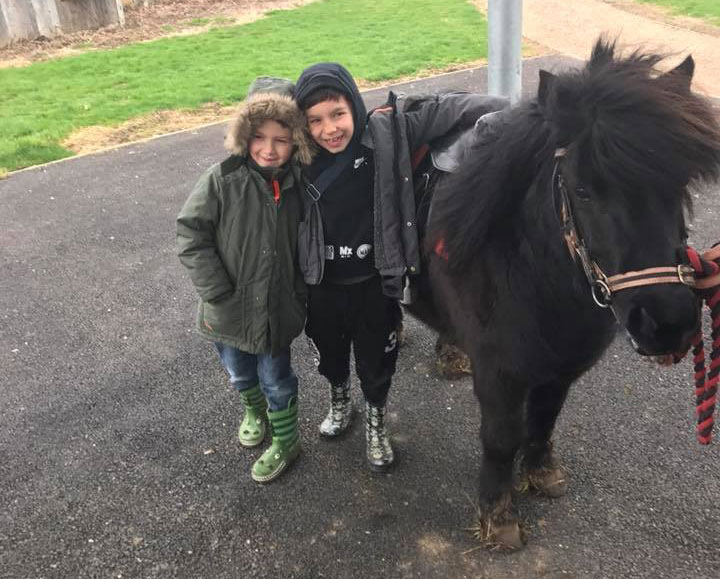 Monthly Group dates for 2021:
Saturday 30th January, Saturday 27th February, Saturday 27th March, Saturday 24th April,  Saturday 29rd May (walk- Barra Hall Park),  Saturday 26th June, 31th July, Saturday 28th August, Saturday 25th September, Saturday 30th October, Saturday 27th November, Saturday 18th December 2021 

We also run a weekly Tuesday After School drop-in support at the HALO play café, Uxbridge with our Family Support Worker Lucy from 3-5pm – all ages welcome.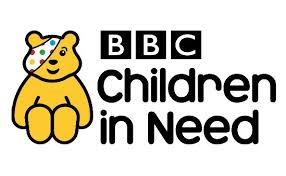 Funded by BBC Children In Need
Contact Us
Help is here
Whether you have a question, need a word of encouragement, an idea, or you just want a helping hand, we'd love to hear from you!