Supporting children and their families with bereavement
You are not alone
Thank you for taking the time to visit Halo Children's Foundation. We hope that it will be a source of information, resources and comfort.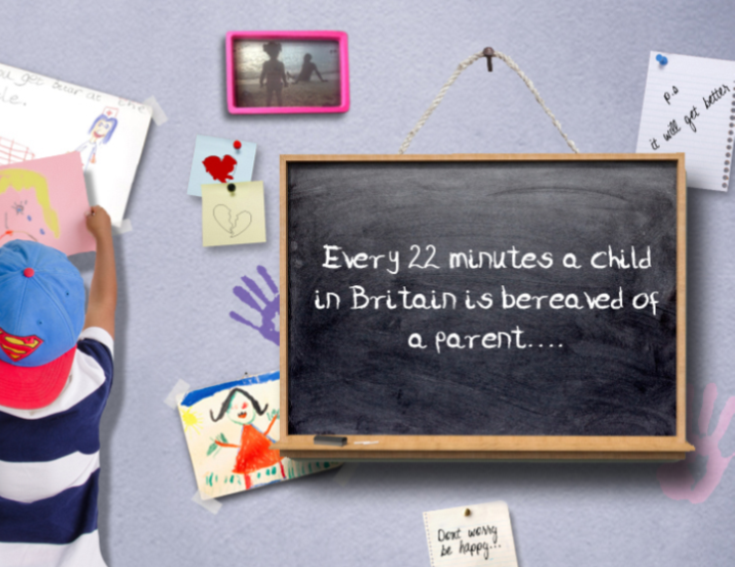 Helping children rebuild their lives
If you are here, you may be facing some of the most difficult times of your life and perhaps dealing with unfamiliar terrain that illness, death, grief and loss can bring with them.
Our goal is to provide you with the tools and resources to help guide you through situations you may be facing.
No matter what your loss is, for many this may be a time when you feel very alone and we hope some of the information in this website can help you deal with what's in front of you.




Contact Us
Help is here
Whether you have a question, need a word of encouragement, an idea, or you just want a helping hand, we'd love to hear from you!