About HALO
Halo is a children's foundation that supports children and their families with bereavement.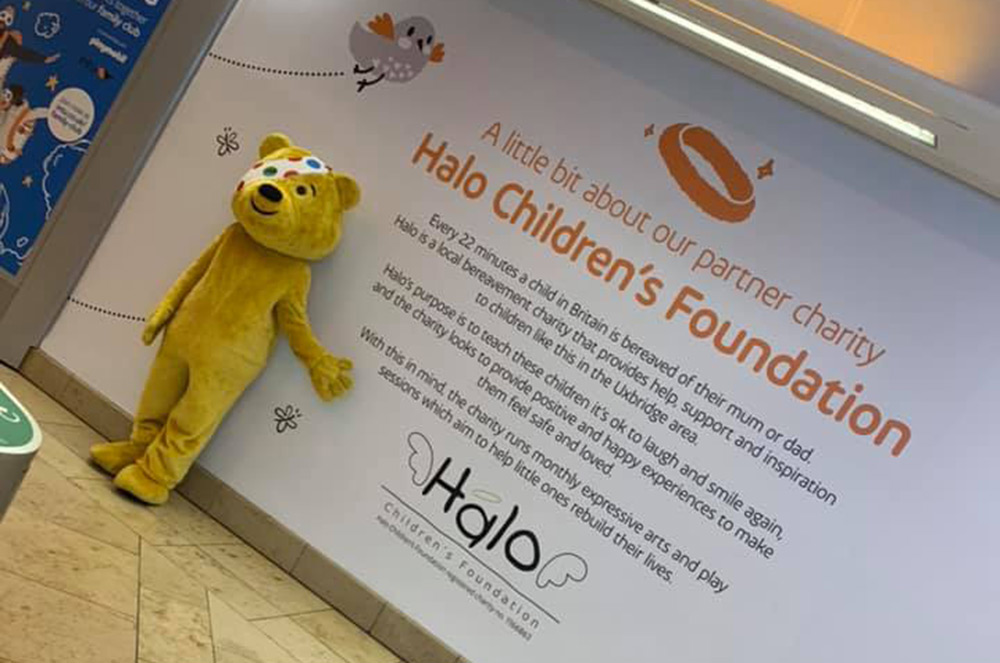 Our Mission Statement
To help provide support, information, guidance & hope to children of all ages and their families that are dealing with bereavement after the death of a loved one.
Our Vision
To provide families the support they need when someone dies, so they do not grieve alone.
Our Work
HALO is all about helping the children to know it is ok to laugh and smile again and the charity aims to provide positive experiences and offer ways to build new memories so the children feel secure and loved.
HALO can support children who are dealing with bereavement in many different ways, our monthly group will be an opportunity for parent and carers to meet with others whilst children get involved in creative and expressive arts and play and make friends with other children dealing with a similar loss.  With a peer support group our families have a place to come to, so they do not have to grieve alone.
We have a child play therapist and other professionals available to help support families and get involved in our activities.
With funding and donations we aim to support our monthly group for bereaved families and then go on to open a bereavement play centre where children and families can come together to meet.
This money raised will also provide personalised memory boxes, a bereavement book library and fund trips – for families to create new memories together also because losing a loved one, especially a parent can cause a financial strain they may not have the opportunity to do this.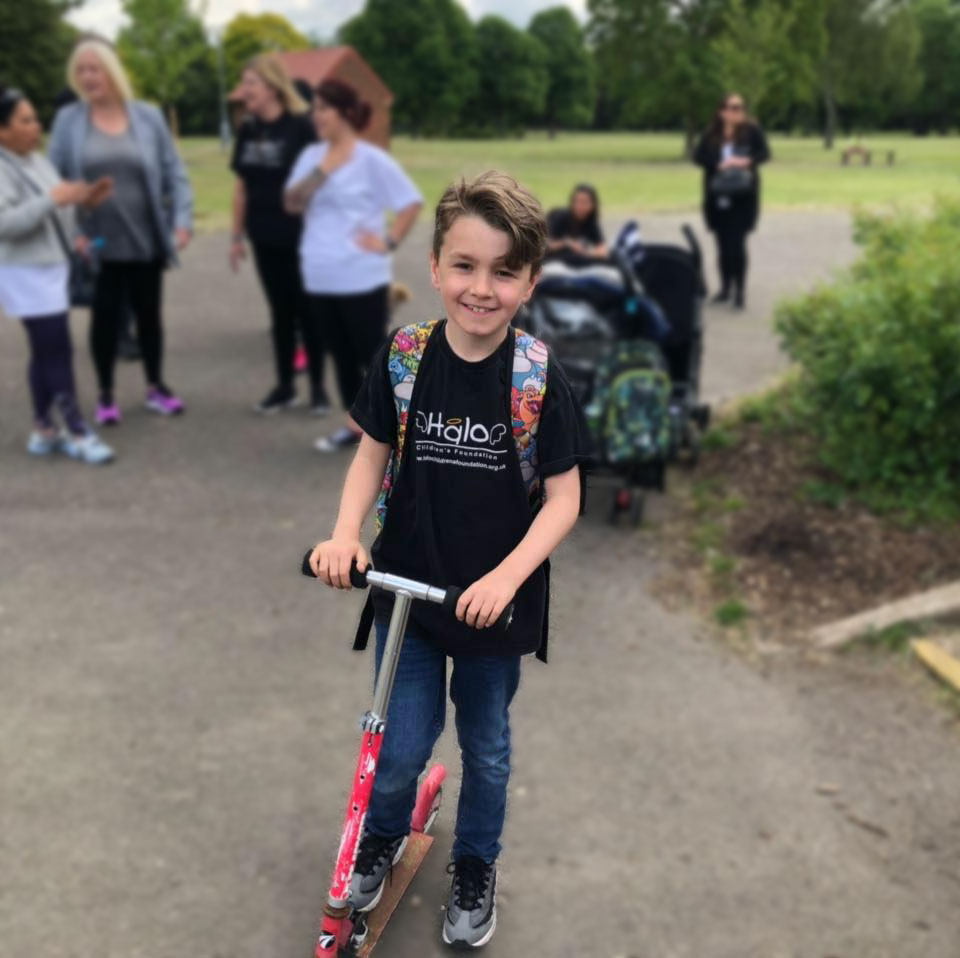 We at HALO aim to provide advice, information and hope to those dealing with the death of a loved one.
We hold a monthly group of expressive arts and play on a Saturday, where children can mix, play and develop in a safe and stimulating environment amoungst others going through similar loss and grief.
HALO aims to provide relief from the effects of bereavement to children up to 18 years old who have suffered the loss of someone close to them, this could include, a parent, grandparent, sibling or even a close friend who is now missing from their life.
The charity knows that it can never make up for the loss of a love one but it hopes to be able to help children smile again and hold on to memories they have.
Contact Us
Help is here
Whether you have a question, need a word of encouragement, an idea, or you just want a helping hand, we'd love to hear from you!