Our Team
At Halo Children's Foundation we rely on the efforts of many people to be able to do the work we do to support children and their families with bereavement.  We have a small but passionate team that are here to help you.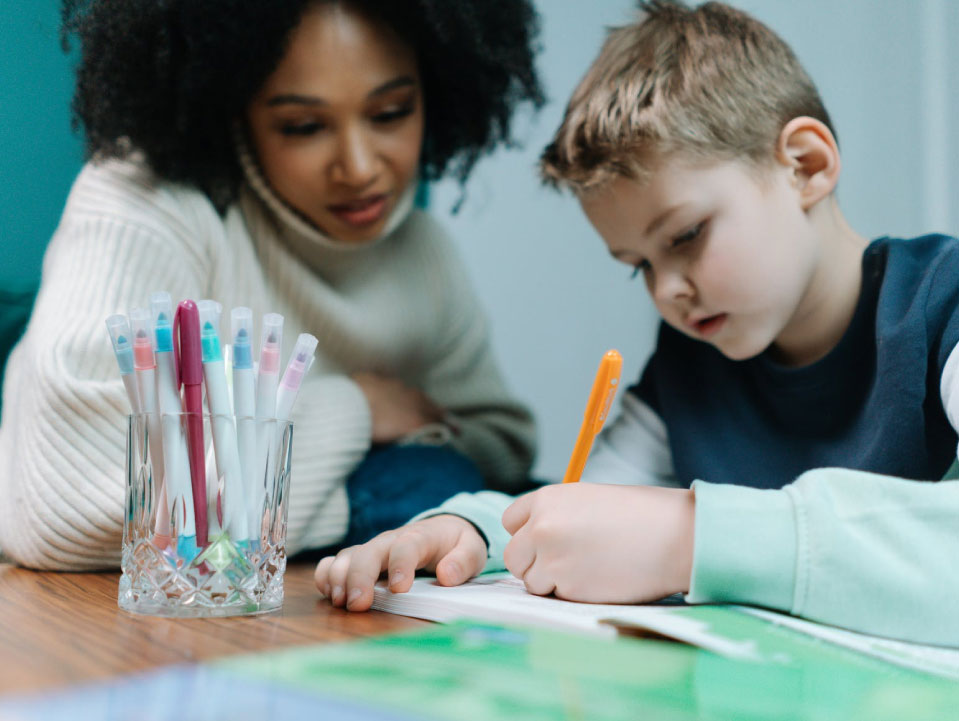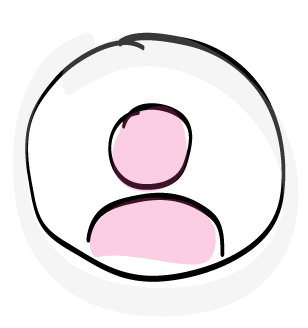 Alia Jones
 Chief Executive / Project Coordinator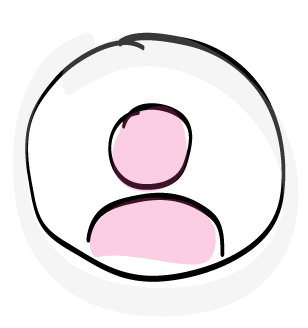 Lucy Dayman
Family Support Worker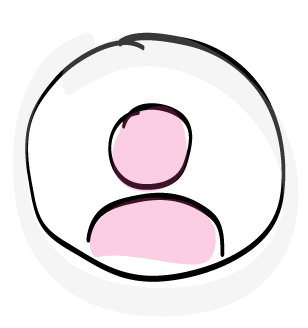 Nyah Archer
Kids Club Coordinator
Meet Our Volunteers
Without the exceptional time, skills and support of many volunteers we couldn't do the work we do at HALO.  Here are just a handful of our regular volunteers.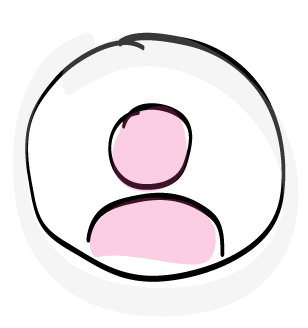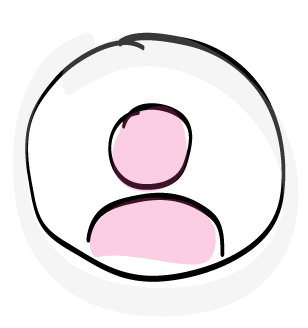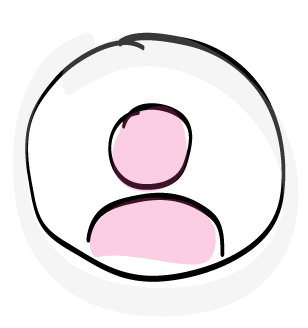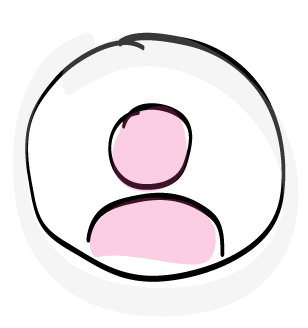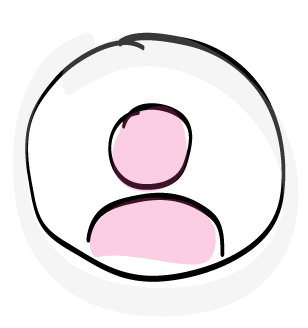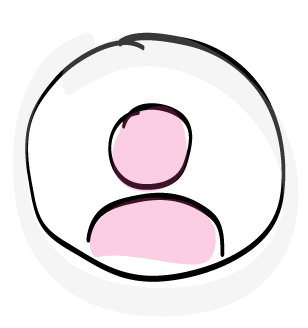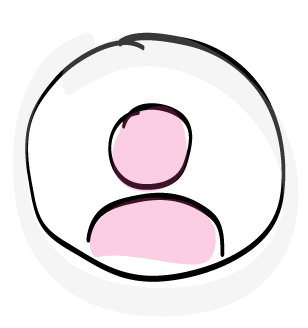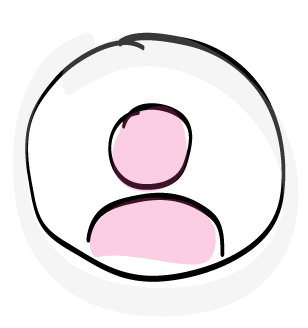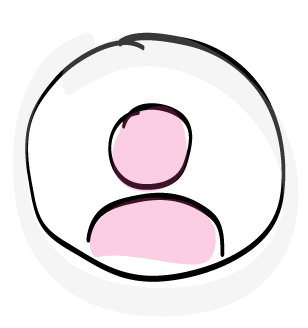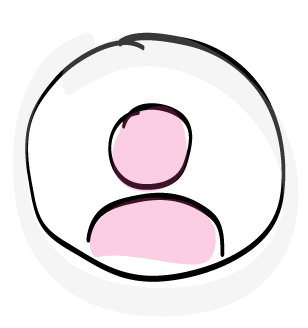 Award Winning Service
Halo Children's Foundation are proud to be nominated for The Queens Award in
Voluntary service 2020.
.
Become a HALO volunteer
If you would like to join our volunteering team at HALO contact us for further information.
Contact Us
Help is here
Whether you have a question, need a word of encouragement, an idea, or you just want a helping hand, we'd love to hear from you!